Dota2 - League of Legends - Minecraft - Diablo 3 Intel Gaming PC Promotion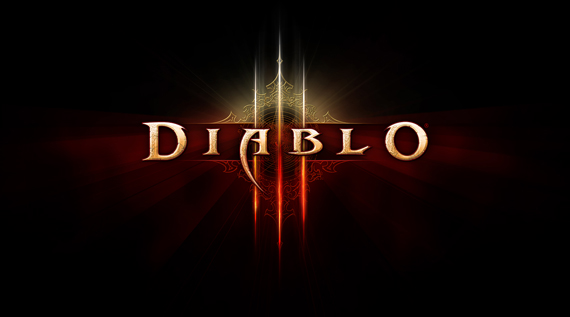 Are you looking for the best gaming computer system in Singapore to play most games without issue? Look no further.
The updated gaming PC specs is coupled with the latest 4th generation of Intel Haswell CPU, which will ensure that you have the best possible gaming experience on dota2, LOL, diablo 3, minecraft and many other FPS games.
- Promo end -
Look out for New gaming system promo in Singapore here
Diablo 3, Dota2, League of Legends, Minecraft Gaming Computer Specs
CPU and Mainboard

Intel Haswell 4th Gen i5-4440 @ 3.1Ghz with MSI Z87 series Mainboard (Quad Core) with USB 3.0 Support

Memory
DDR3-1333Mhz 8Gb Ram
Optical Drive
Sata DVD RW
Hard Disk
Sata3 1TB Hard Disk
Graphics
AMD GDDR5 7850 2Gb Gaming Graphics Card
PSU
Seasonic 80PLUS Certified Bronze 620W PSU
Case
Xigmatek Midtower Case
Operating System
Windows 7 Home Premium 64Bit
Misc

USB 3.0 x2 @ Back Panel
At least 4 USB2.0 Ports at back panel
2 USB at front panel.
Installation + Home delivery

Price

S$ 1250 Nett
- Promo end -

Look out for New gaming system promo in Singapore here

Optional Upgrade 1: Upgrade the Graphics Card to MSI Twin Frozr 7970 3Gb for only $350!

Optional Upgrade 2: Addon an Sata3 128Gb SSD for only $155!

According to Blizzard Website, http://us.battle.net/support/en/article/diablo-iii-system-requirements, the recommended setting for the diablo 3 is a CPU with a speed of Core2Duo 2.4Ghz or higher, 2Gb memory using either Nvidia Geforce 260 or AMD's 4870 Graphics Card.

The system as list above far exceed the recommended hardware setting as listed by blizzard.

Don't you want a lagless gaming experience!?

Below are some video which was sourced from youtube. The creator of the video is using the same gaming graphics card and play the games without any signs of lags.

League of Legends in action

- Promo end -

Look out for New gaming system promo in Singapore

Diablo 3 last boss

- Promo end -

Crysis 3 on Full HD

another crysis 3 video sourced from youtube

- Promo end -

Amazing!

The above videos are ran at full hd resolution of 1920 x 1080 and very high or even ultra setting, as listed in video "about" section, and they still ran amazingly smooth.
Hence if you are running anything lower than that, or on lower graphical settings, 99% of the time, you will not experience any lag!

If you are looking for the perfect gaming system to enjoy Diablo III, crysis 3, league of legends look no further!

Contact us using the form below. Or if you require a league of legends / dota2 gaming system in singapore urgently, drop S-Mall an SMS @ 9171 6803 or whatsapp us at 9171 6803!

- Promo end -

Look out for New gaming system promo in Singapore

*** Disclaimer: S-Mall does not play the above mentioned games. S-Mall has no affiliation with the youtube video's creator. Videos from him are used as S-Mall deems that he has the closest specs, especially the graphics card,to the gaming PC that is listed on this page.

Any queries? Require an even more powerful gamine PC for dual / triple monitor experience? Pls contact us using the form or SMS / Whatsapp @ 9171 6803